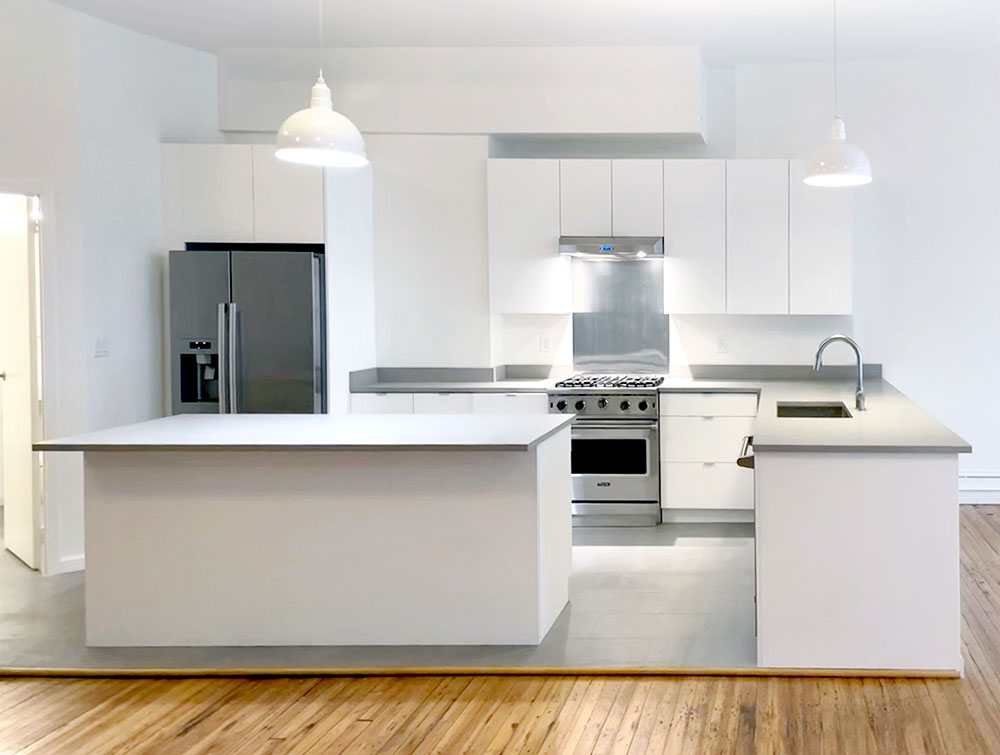 For years, many of our accounts have bought white gloss kitchen cabinets from us for their luxury rentals. The kitchens always look great and help bring success to the renovation of the apartment.
Could something better be on the horizon?
Our UltraMatte White is turning heads with its elegance and durability. The almost zero reflectivity of the cabinetry offers a luxurious vibe without being overwhelming. The UltraMatte cabinet doors are made from fingerprint resistant panels that are super smooth and soft to the touch.
Thank you very much for your attention.
Jimmy Gavalas
The Kitchen Cabinet Guy
Atlantis Kitchens